Patmiccor imports good quality second hand Japanese motorcycles, selling at affordable prices to the man in the street.
We stock Honda motorcycles, Suzuki, Yamaha bikes, as well as Kawasaki. Our prices are keen, our bikes are preselected, to ensure that our clients get the best deal in the Western Cape.

We are also suppliers of 2nd hand scooters and quad bikes, all in good condition. We supply Honda, Yamaha and Suzuki quad bikes.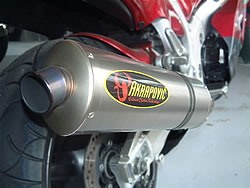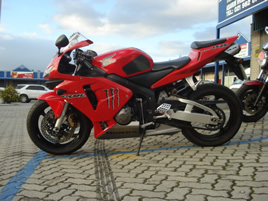 Patmiccor have a wide range of motorcycle accessories, including spare parts, aftermarket components, including flickers, mirrors, and exhausts. We also offer a wide range of service spares, for purchase, or fitment at our in house service department. In addition, we have most accessories and kits that any motorcyclist would require, with a wide range of helmets in stock, leathers, gloves and boots.
Pop along to our shop and experience the better deal that we offer - you will be pleasantly surprised.